About Me

Hey, let me keep it real simple. I curate recipes during my free time.
Check out my snack here Truly Gourmet.
Currently working on revamping my whole 3thanwong.com site
Translating the whole site for bilingual – English & Chinese
Also spending toilet breaks on learning HTML, Javascript, and Python.
Would like to learn about Blockchain too!
Follow me on Social Media
Over the Years
*timeline only indicates a fragment of my life journey related to Culinary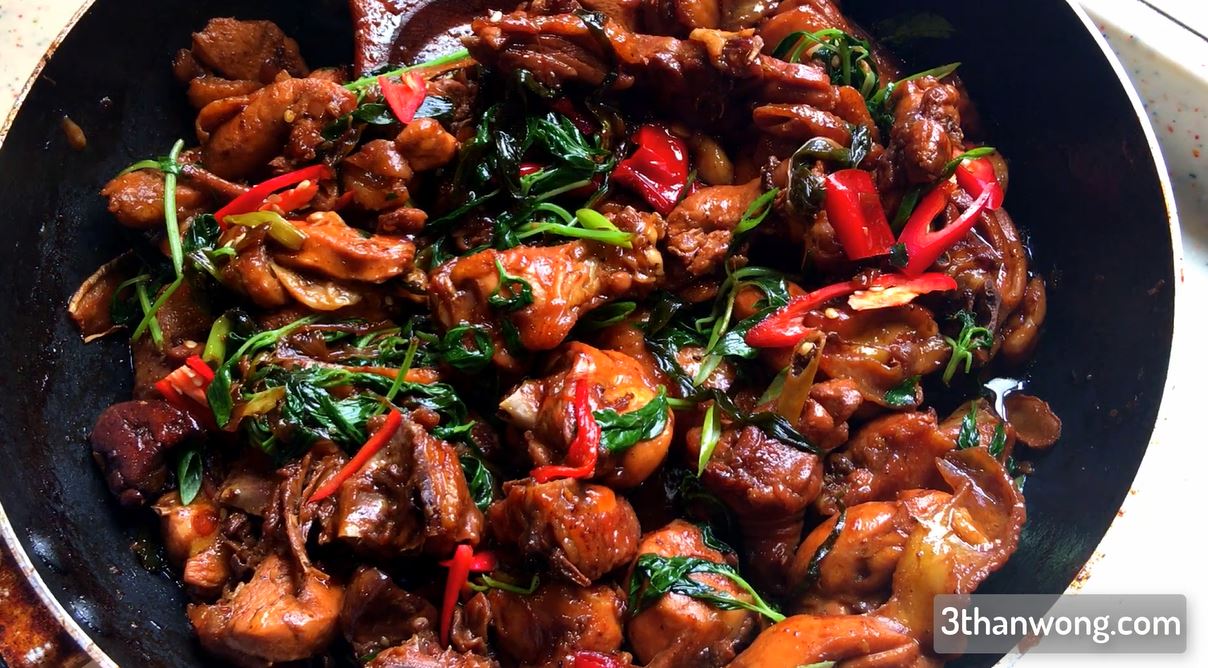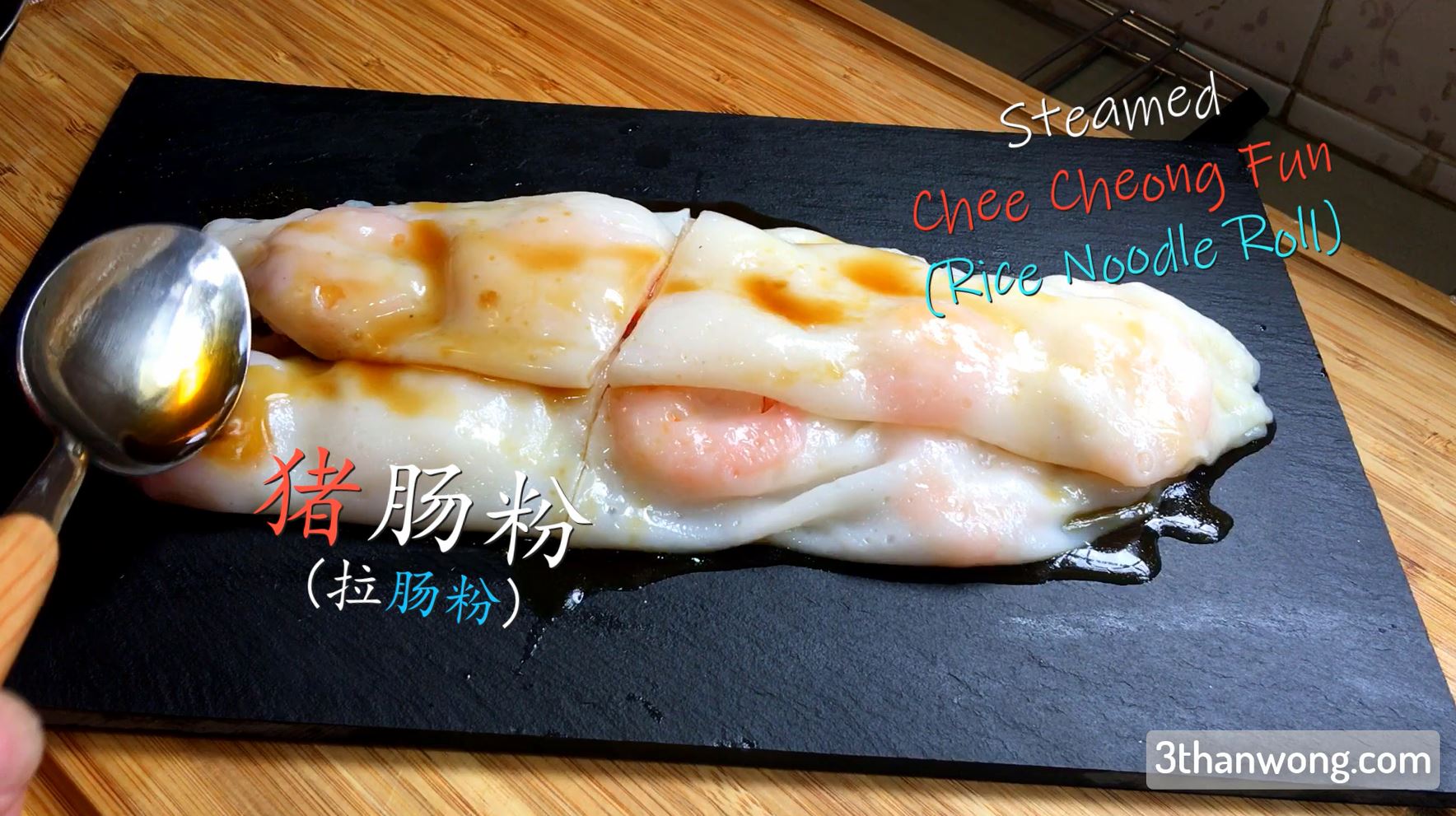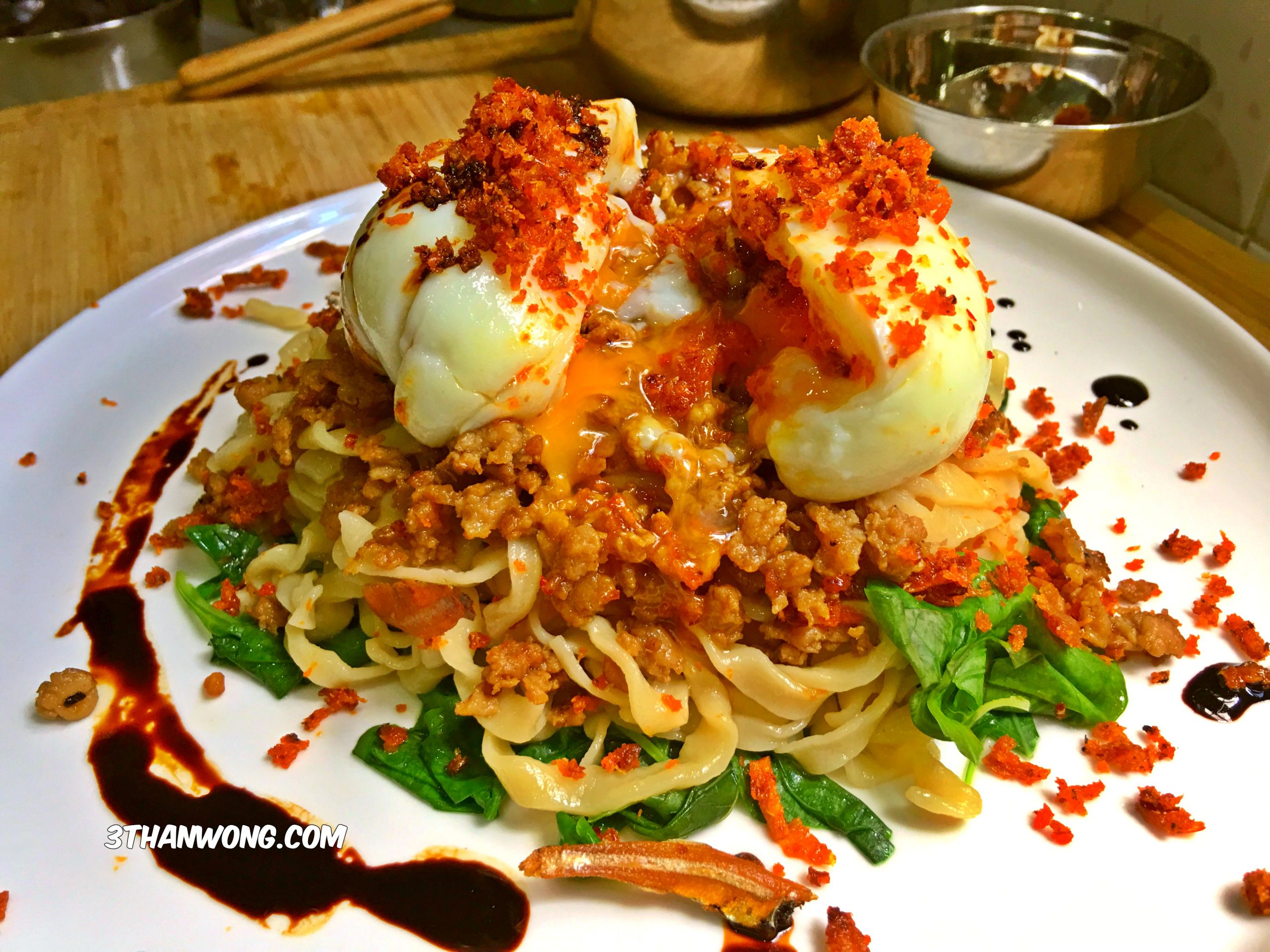 XXXX XX XX
Well, I was born
Sorry not keen to share my birth year, month and day. Every year I am 18 years old.
2001
Training begins at an early age
My father was in the restaurant line for 32 years. I was born to and raised by a family of cooks. My culinary skills and techniques are horned even before I realized it
2006
Académie de Toulouse
Prior to my SPM graduation, without hesitation I enrolled to Diploma in Culinary Arts at Taylor's College. I was filled with excitement as the course was from Académie de Toulouse, France.
2007 December
An unexpected turn – Life is a box Chocolate right
Unfortunately, my mum was diagnose with cancer and I have to quit pursuing my studies and step forward to assist the business. That year, Keong Kee Restaurant (强记面食) was at Jalan Barat Off Jalan Imbi
2014 January 28
Chef Keong Retirement
2014 November 1
My Village Restaurant, Guangzhou
Malaysia Night event at Shangri-La Hotel, Guangzhou
I was invited to My Village Restaurant, Guangzhou, China for a period of 2 months
2016 June 6
Guest Chef at Taipei
Me and my dad was invited as a Guest Chef to Taipei, Taiwan for 2 weeks.
2016 december 4
3thanwong.com was registered

Initial logo design
My website was created with the goal to share my passion. Looked around for a name where I could use in all place and end up with 3thanwong
3than = Ethan
2017 May 1st
Food is in his blood – but he cooks for pleasure
2017 august 1st
Making a Better Planet with BMS Organics
Joined BMS Organics with their Central Kitchen team in helping the environment from food at the menu level! Developing new menu while increasing food sustainability from the plates!
2018 1st april
Its time to move on
I left BMS Organic's Central Kitchen Department with a dream to catch
At the time of my departure there was 20 organics vegetarian cafe out of 42 outlets
2018 august 1st
Private Chef at Taipei, Taiwan
I became a private chef at Taipei, put my skills and technique to test! Being a private chef enables me to experiment with lots of ingredients and cuisine types.
2019 1st september
Goodbye Taiwan
I've met many good bunch in Taiwan, unlocked new skills. It is time to move on
2020 april 10th
Published first eBook
Moving on to new phrase, posted my first ebook – Classic Chicken Recipe. Check it out in the ebook section!
2020 july
Covid-19
2020 a year of challenges due to the Coronavirus pandemic. Also, mark a new normal around the globe, due to this, I lost my main source of income. I tried a lot of things, many didn't work.
2021 January 6th
Truly Gourmet
I decided to revive my project that was abandoned back in 2018 and further developed it into a tempeh chip snack. Check out my snack here