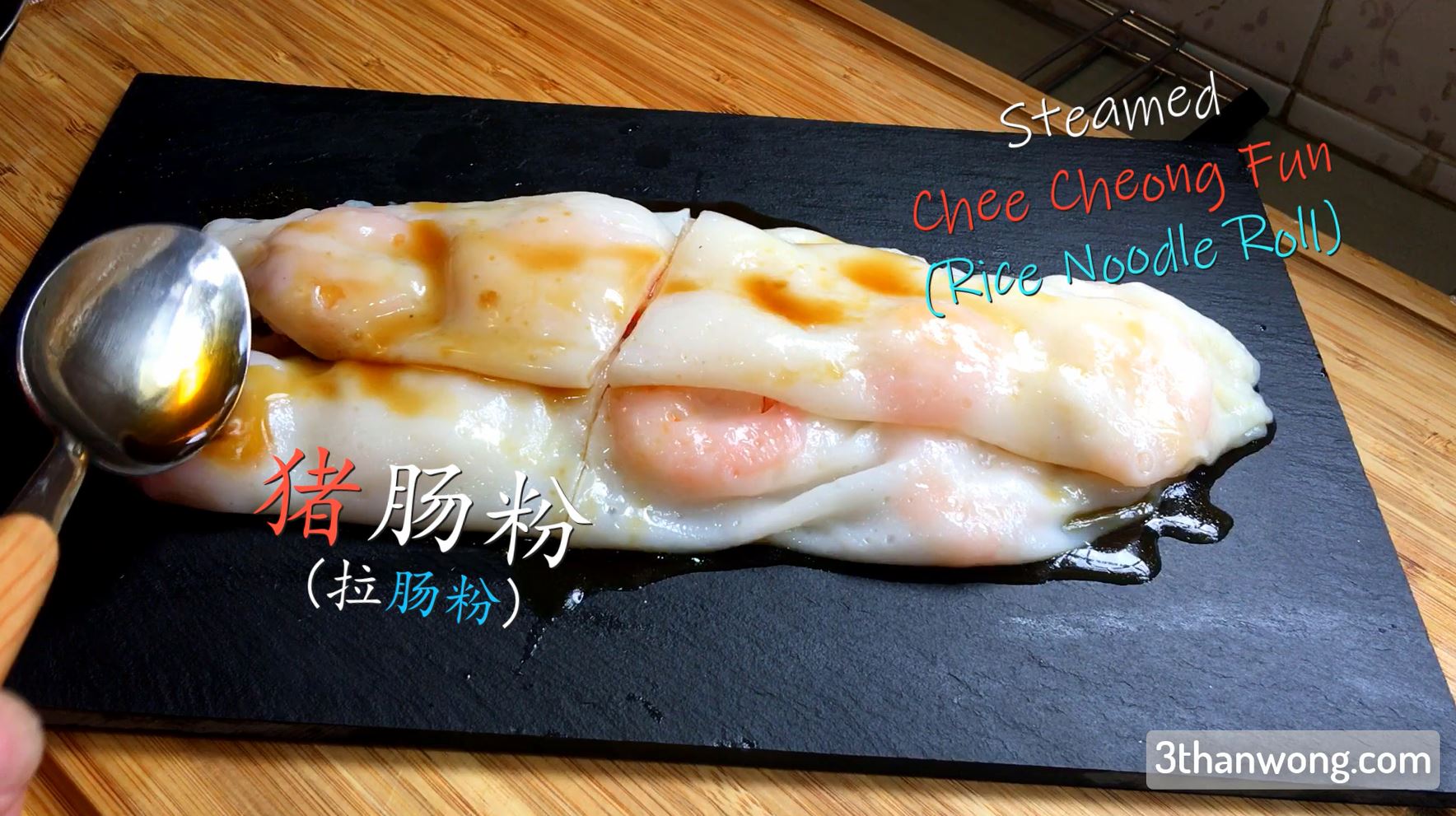 Cheong Fun, in other words rice noodle roll, is a Cantonese staple. A good Cheung fun recipe will make a thin, silky smooth layer of rice sheet. Here is how
read more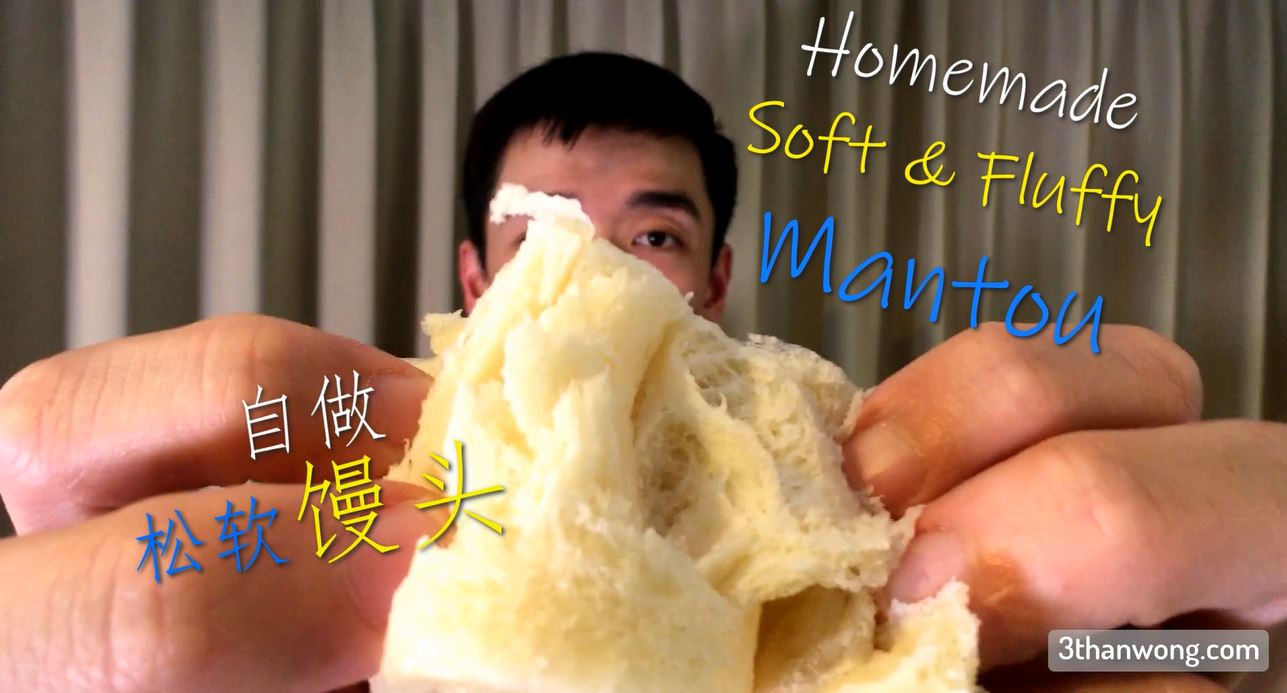 Homemade mantou Recipe! Making mantou at home is easier than you think – make chinese steamed bun at home with just a few simple steps! Check it out!
read more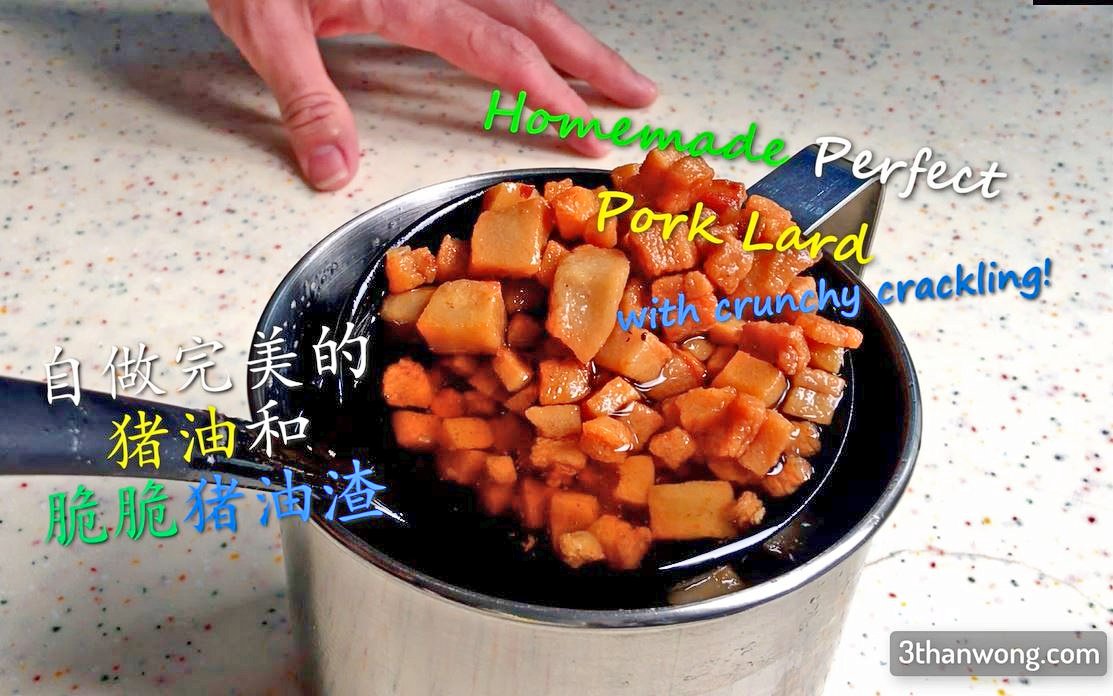 Pork Lardon, known as pork cracklings in Malaysia. Making good pork lard on requires some tricks, here are the secrets to render pork lard to pork lardon!
read more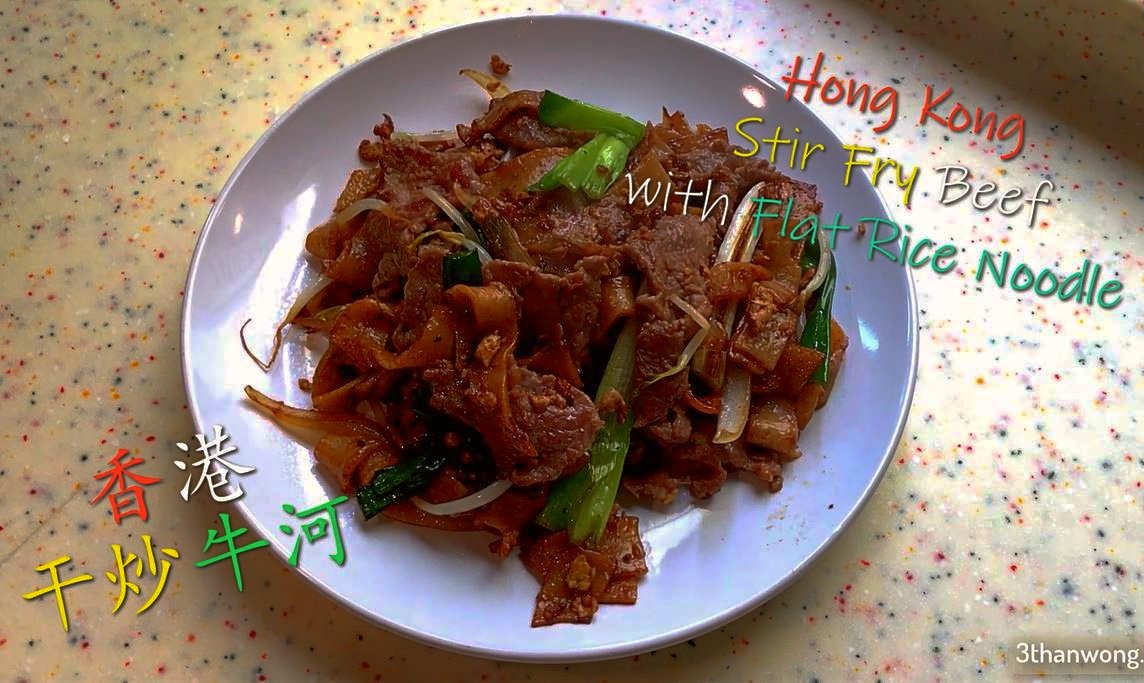 Gan chao niu he, literally translated as "dry fry beef flat rice noodle".This dish rose to frame in Hong Kong, you too can cook "Gan Chao Niu He" at home!
read more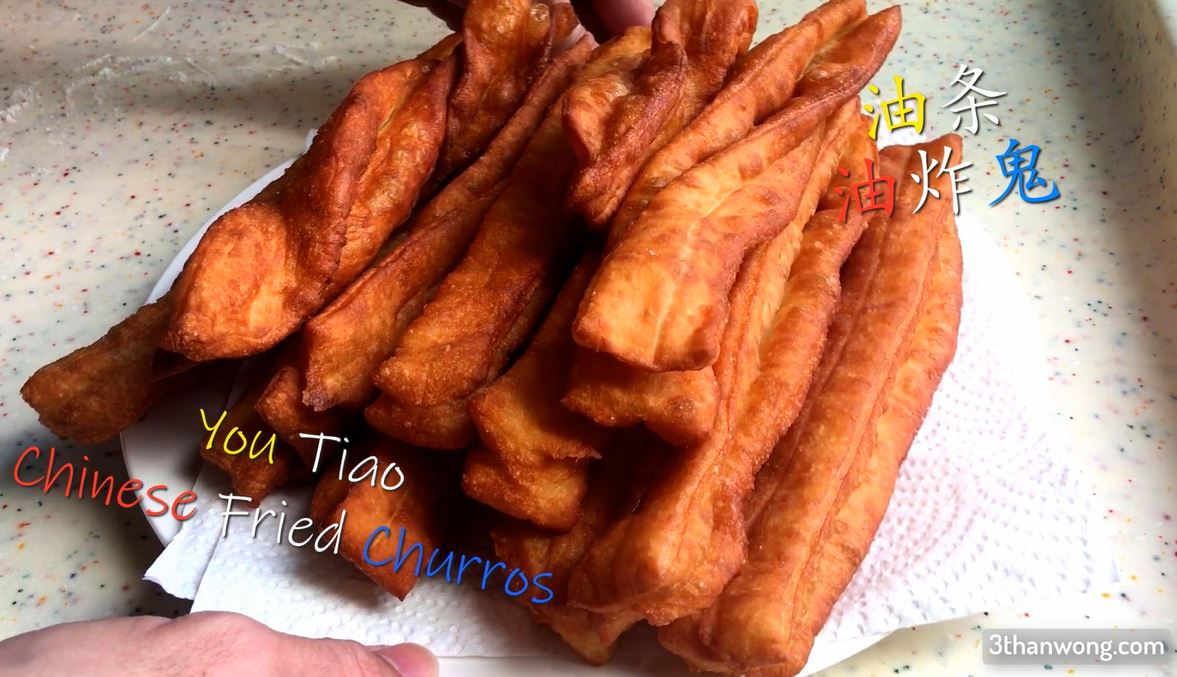 Traditionally Youtiao recipe uses aged dough which is slow. I did some research on Youtiao recipe to shorten the process as much as possible. Here is how!
read more
Shrimp Fried Rice in other words, Yangzhou Fried Rice is a common Chinese rice dish. My Shrimp Fried Rice recipe will definitely make your palate dance!
read more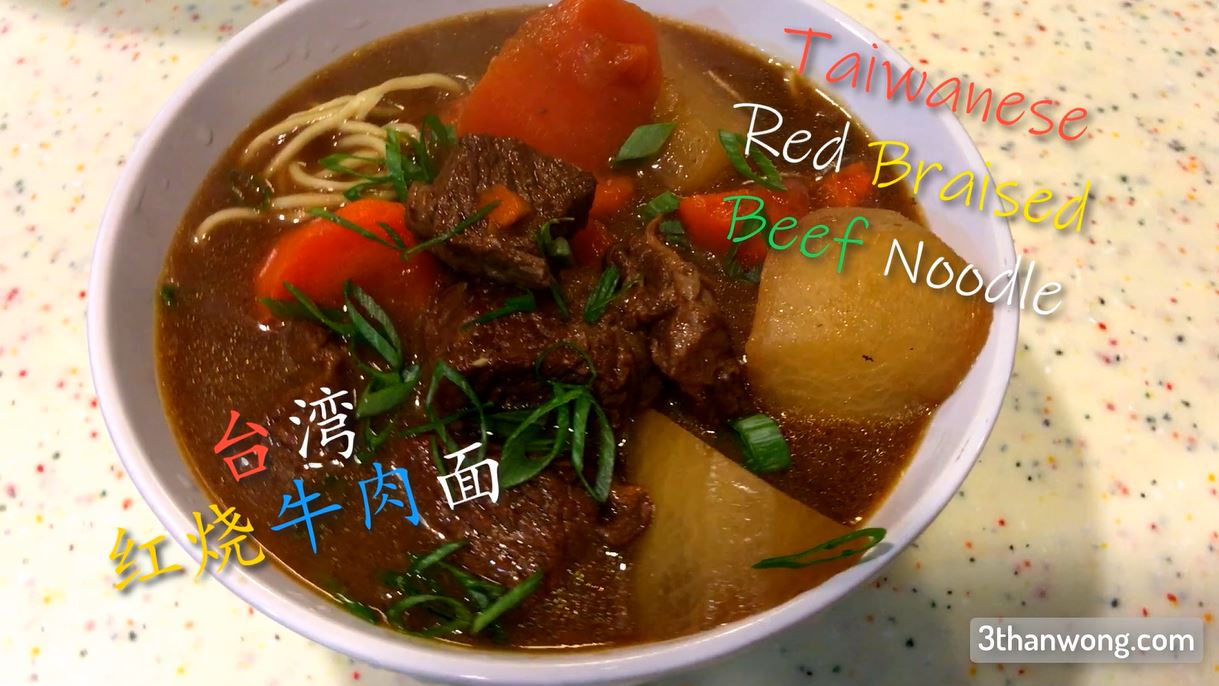 Taiwan, famous for its beef noodle soup. Red Braised Taiwan Beef Noodle was created during the civil war era in Kaoshsiung. I learned this recipe in Taiwan.
read more