Creamy and Milky Fish Soup Without Using Milk? Here is How!Fish head soup with rice noodle is one of our favorite local...
read more
Zha Jiang Mian translated as "fried sauce noodles" rose to frame in Beijing. Zhajiang sauce is made with pork or beef with salty fermented soybean paste.
read more
Tomato egg recipe, or Stir-fried tomato and Scrambled Eggs is a common dish in China. It does take skills to get tomato egg recipe right, here is how!
read more
Scallion Pancake also called Green Onion Pancake. In Chinese it is known as Cong You Bing a flatbread filled with chopped scallion hence – scallion pancake
read more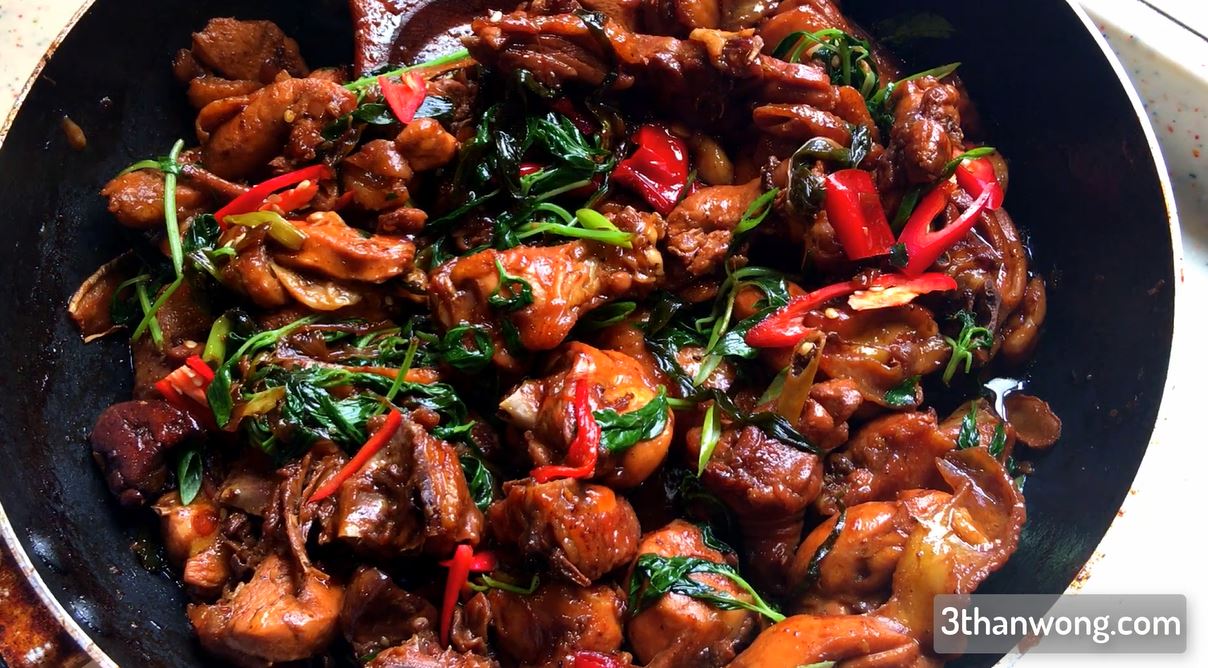 SanBeiJi literally translated as Three Cups Chicken. The Taiwanese San Bei Ji must be cooked with 3 cups of liquid, namely sesame oil, soy sauce, and wine
read more
Lu Rou Fan is Braised Pork Rice, a famous Taiwan rice dish. Authentic Lu Rou Fan recipe has to use hand-cut pork belly strip, and fried shallot is a must!
read more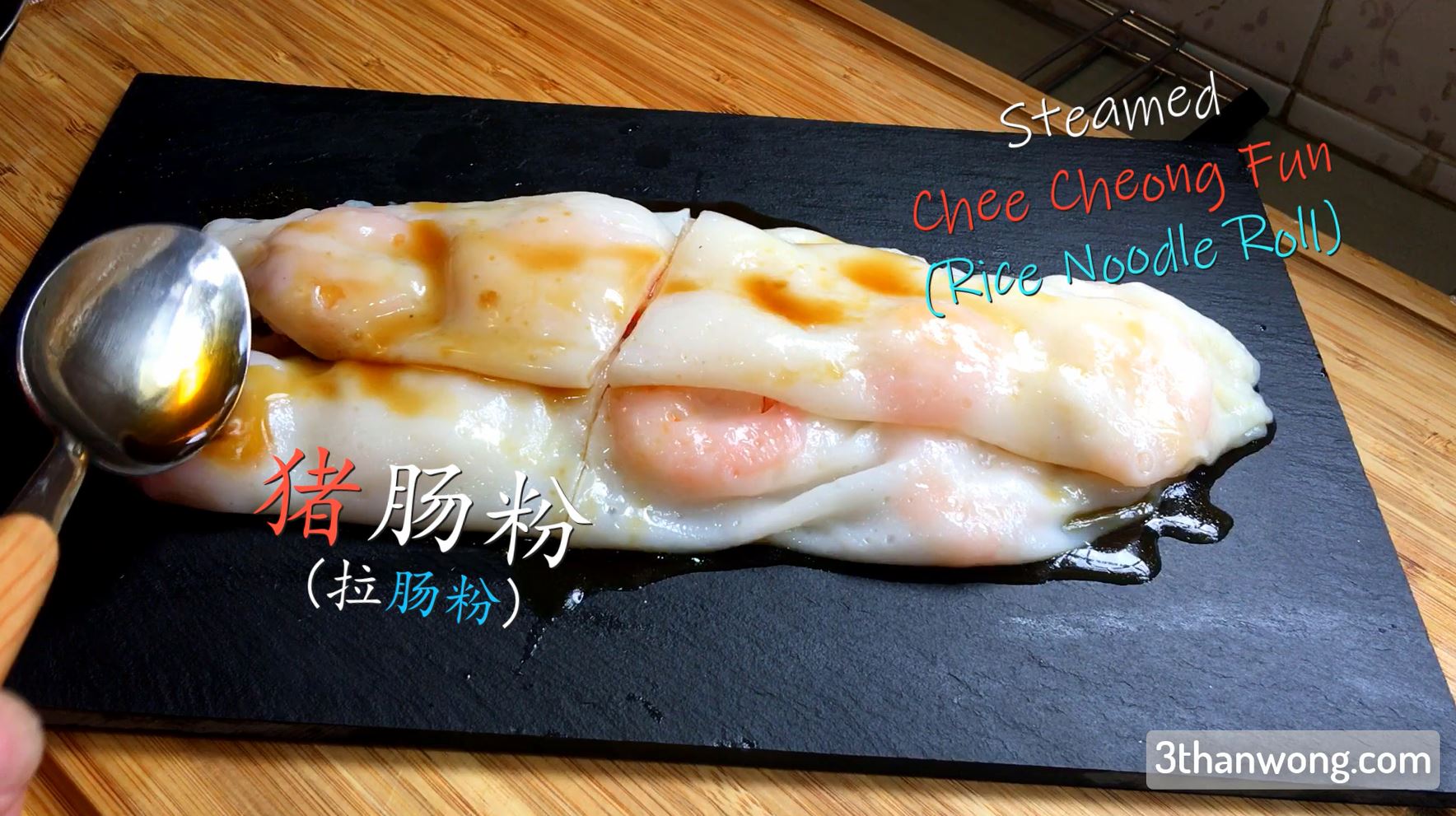 Cheong Fun, in other words rice noodle roll, is a Cantonese staple. A good Cheung fun recipe will make a thin, silky smooth layer of rice sheet. Here is how
read more