Here to help you with delish meal ideas!
A recipe website you can rely on!
join our community to exchange recipes and cooking ideas!
A community where everyone shares their knowledge!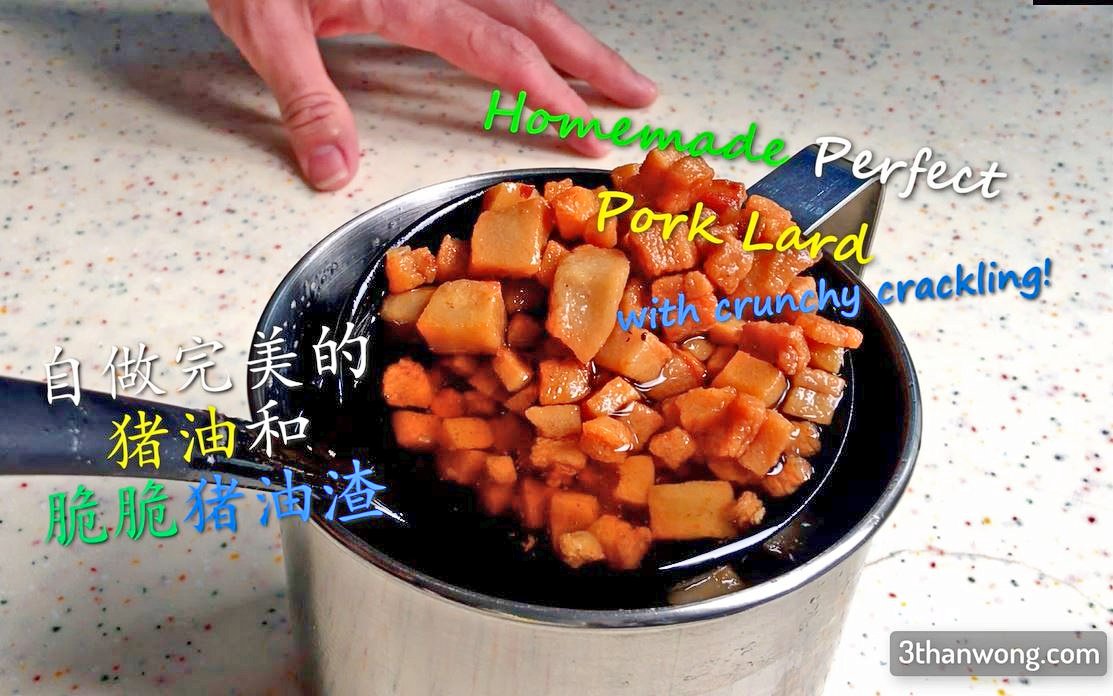 Pork Lardon, known as pork cracklings in Malaysia. Making good pork lard on requires some tricks, here are the secrets to render pork lard to pork lardon!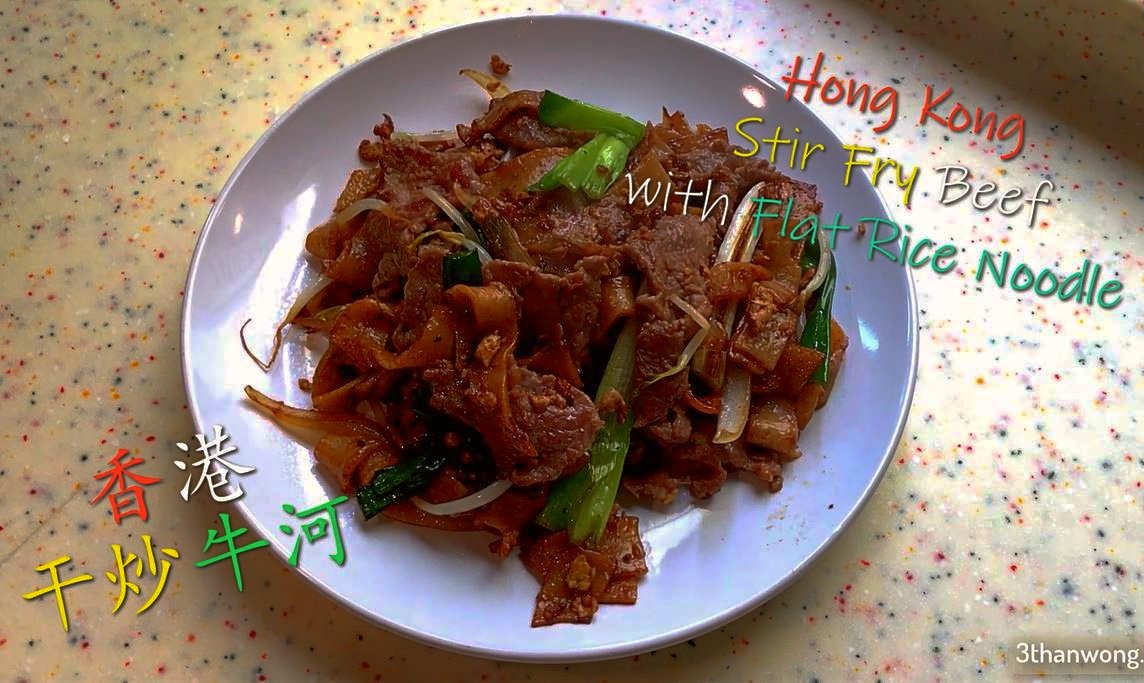 Gan chao niu he, literally translated as "dry fry beef flat rice noodle".This dish rose to frame in Hong Kong, you too can cook "Gan Chao Niu He" at home!
Boba pearls has become a trending add ons for many beverages. They are so simple to make and I decided to make a how to make boba pearls at home recipe
13 Years of Experience in Commercial Kitchen
Hey, thanks for dropping by.
I curate recipes and write food blogs on weekends, with 13 years of commercial chef experience in Kuala Lumpur Malaysia, Guangzhou China, Taipei Taiwan, and honored to be part of a Food Company's central kitchen.
Read more about Author
Steamed egg might look easy, but to steam egg that is smooth require some technique. Here is how to steam egg that guarantees to be smooth like a Masterchef
Here is how to make noodles at home with very simple ingredients. Fresh homemade noodles is a lot better in texture and free of preservatives!
A brief introduction about meat, on different types of meats. In general, meat is grouped into three different categories, learn more about meat here.