Scallion Pancake also called Green Onion Pancake. In Chinese it is known as Cong You Bing a flatbread filled with chopped scallion hence – scallion pancake
read more
Have you ever had Tiramisu where the cheese just oozes down? Try my Easy Tiramisu Recipe where I learned during my internship at a hotel's pastry department
Taiwan is famous for their Fried Chicken. The Taiwan Fried Chicken especially the Hot Star Taiwan Fried Chicken, here is my fried chicken recipe for you!
Here is how to make noodles at home with very simple ingredients. Fresh homemade noodles is a lot better in texture and free of preservatives!
Taiwan, famous for its beef noodle soup. Red Braised Taiwan Beef Noodle was created during the civil war era in Kaoshsiung. I learned this recipe in Taiwan.
My mother says this Chinese chicken recipe comes from Shunde! I am sharing my mother's recipe an Authentic Braised Chicken recipe, simple yet so delish!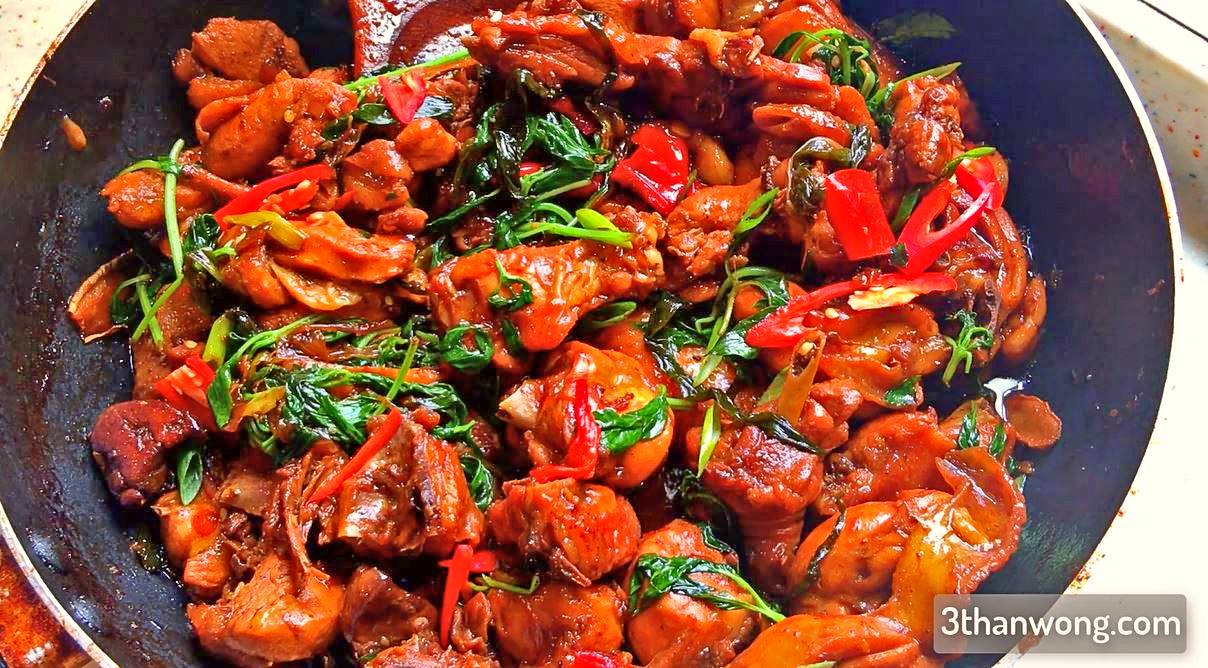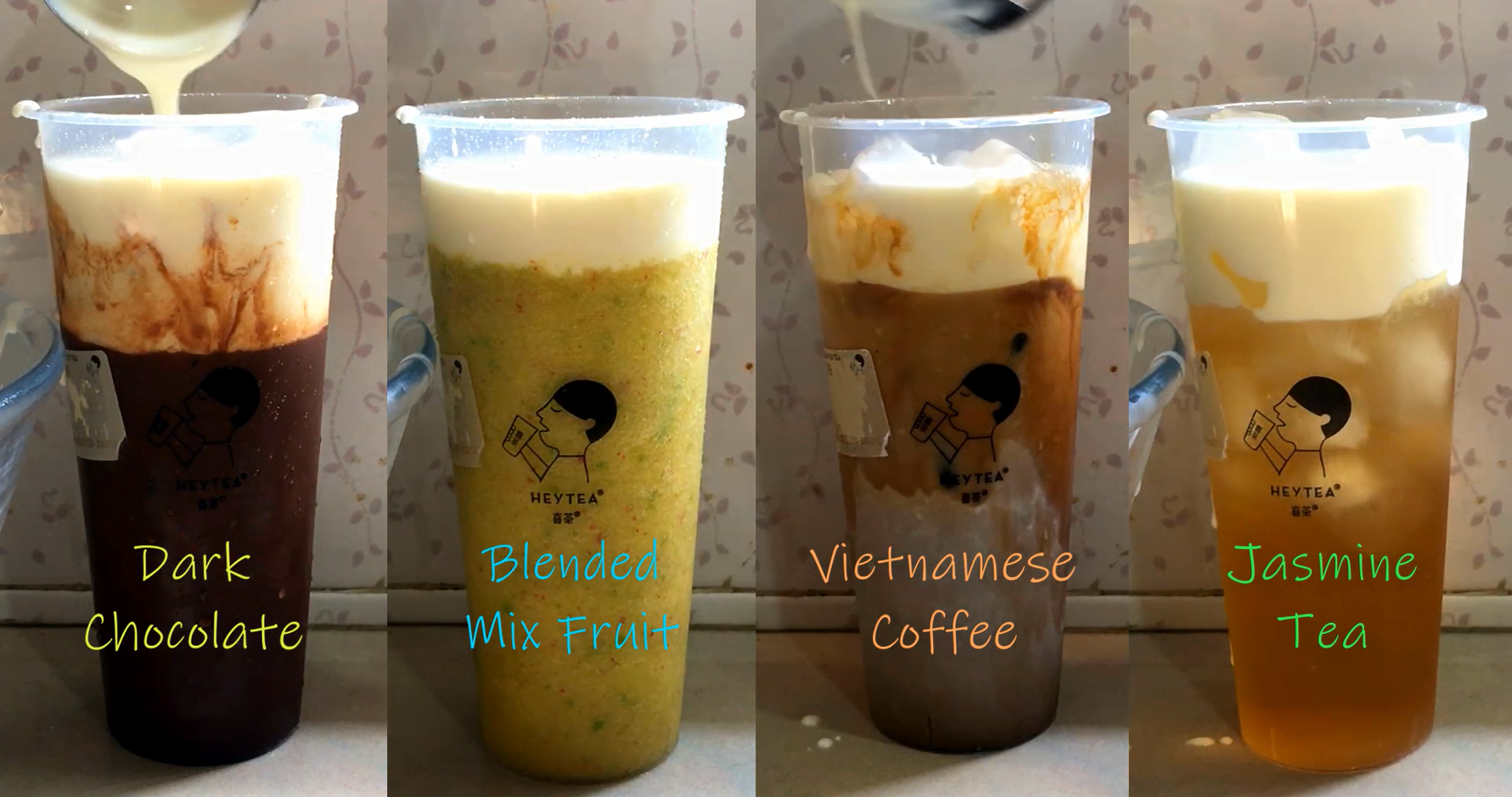 Drinks, Beverages & Snacks