Here to help you with delish meal ideas!
A recipe website you can rely on!
join our community to exchange recipes and cooking ideas!
A community where everyone shares their knowledge!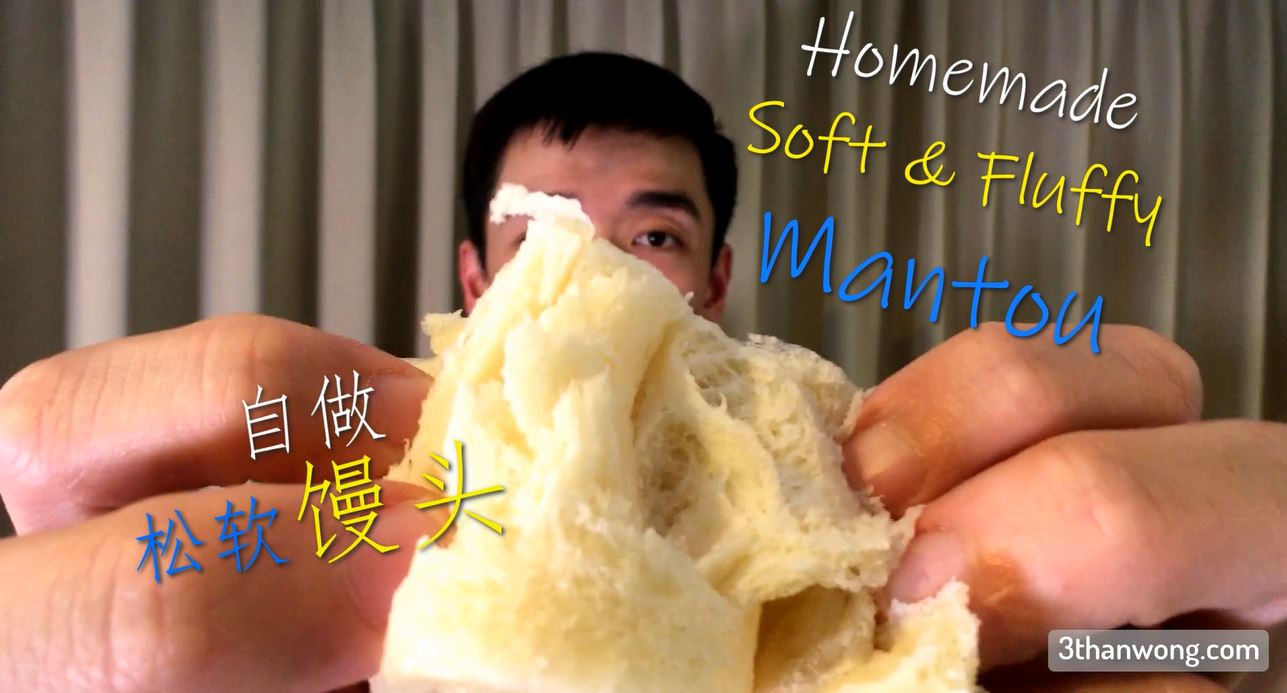 Homemade mantou Recipe! Making mantou at home is easier than you think – make chinese steamed bun at home with just a few simple steps! Check it out!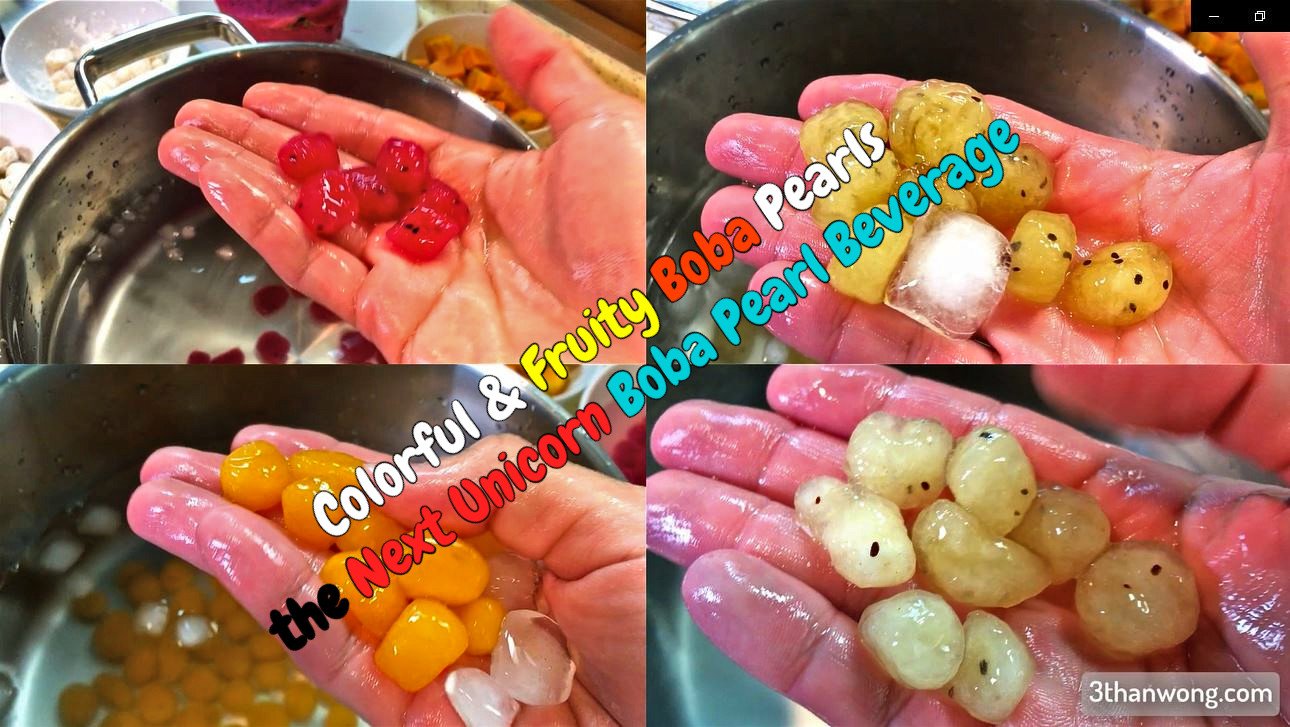 Boba pearls is becoming a trend is our beverage and actually making them yourself is very easy. Do you know that fruit boba pearls would be the next trend?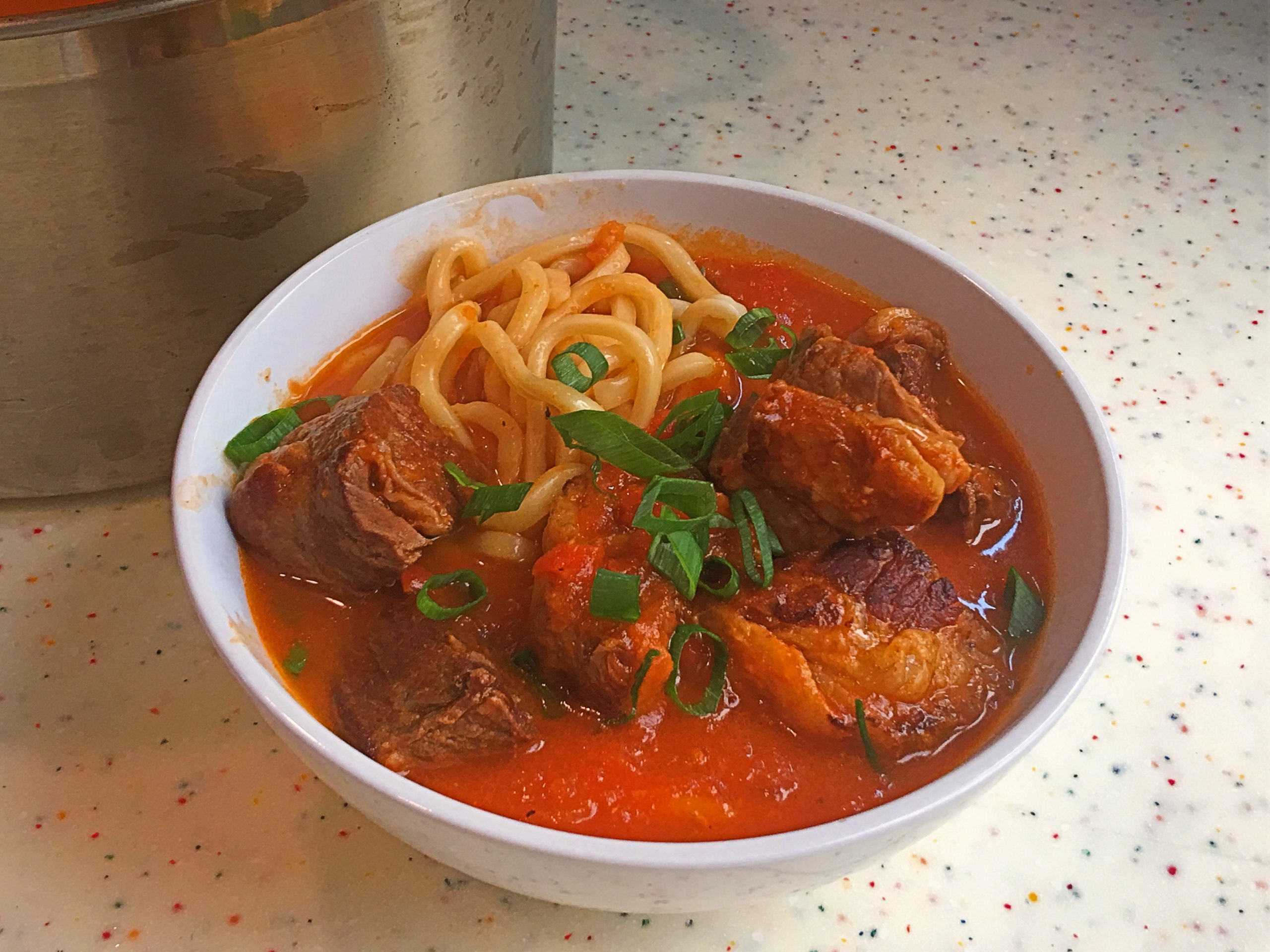 Whenever I visit Haidilao hot pot I would pick tomato soup base, I've always like a bowl of delish tomato beef noodle soup – Tomato Beef Noodle Soup Recipe
13年商业厨房经验
嘿,谢谢您的光临。
我在周末策划食谱并撰写美食博客,在马来西亚吉隆坡,中国广州,台湾台北拥有13年的商业厨师经验,并荣幸地成为食品公司中央厨房的一份子。
阅读更多关于作者
Here is how to cook an egg at home – soft boiled egg, hard-boiled egg, scrambled egg, poached egg, omelette, steam egg, sunny-side up, and egg skin wrapper!
Steamed egg might look easy, but to steam egg that is smooth require some technique. Here is how to steam egg that guarantees to be smooth like a Masterchef
White Meat, Red Meat and Game Meat Meat is a form of food to us from animal flesh. In general, meat are considered a protein source, but they are also compose of water and fats. During prehistoric...