13 Years of Experience in Commercial Kitchen
Hey, thanks for dropping by.
I curate recipes and write food blogs on weekends, with 13 years of commercial chef experience in Kuala Lumpur Malaysia, Guangzhou China, Taipei Taiwan, and honored to be part of a Food Company's central kitchen.
Read more about Author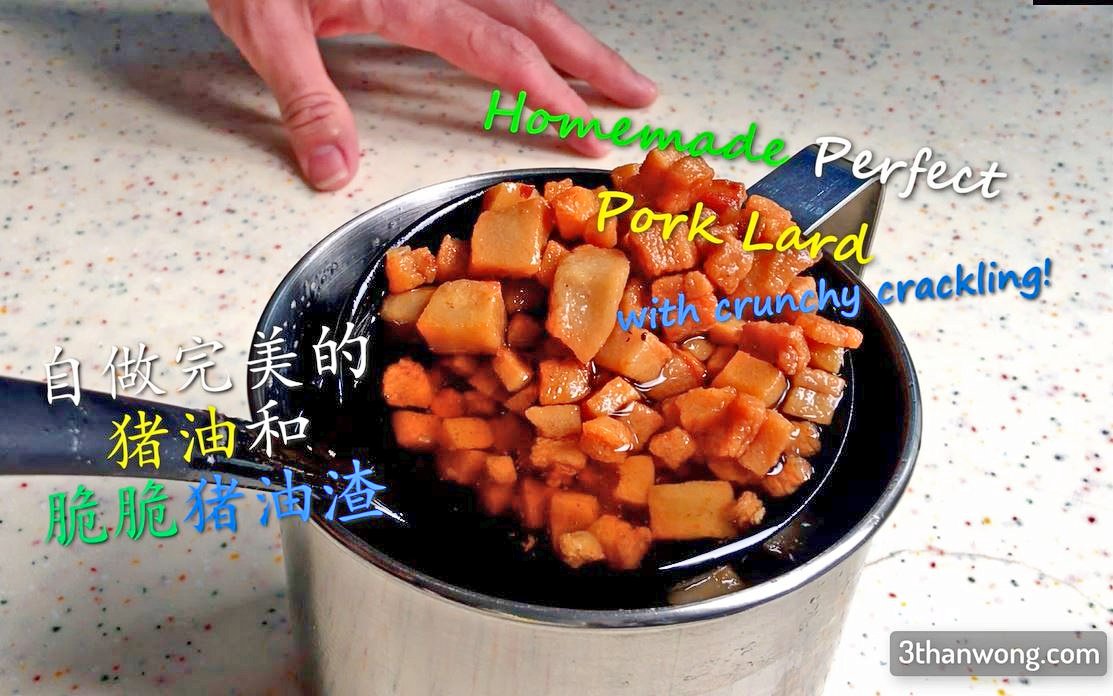 Pork Lardon, known as pork cracklings in Malaysia. Making good pork lard on requires some tricks, here are the secrets to render pork lard to pork lardon!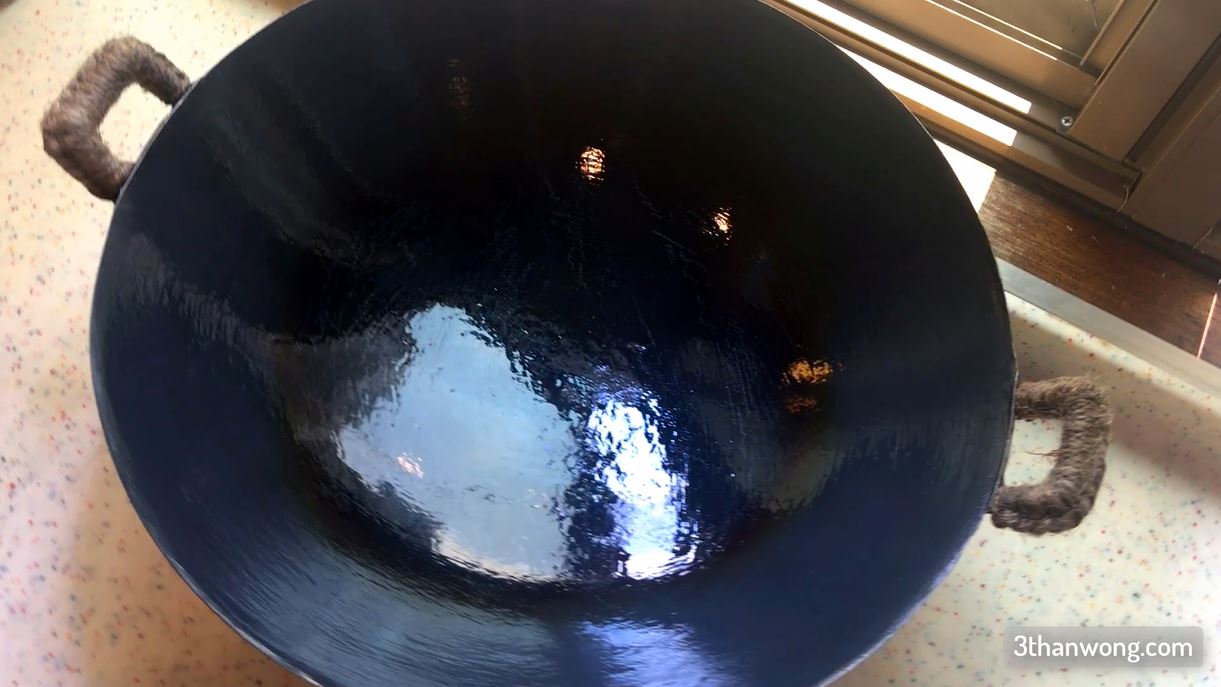 Cast iron wok that is well-taken care, would last years. Here is how we season cast iron wok in a restaurant, with adjustment so you can do it at home too!
Here is how to cook an egg at home – soft boiled egg, hard-boiled egg, scrambled egg, poached egg, omelette, steam egg, sunny-side up, and egg skin wrapper!